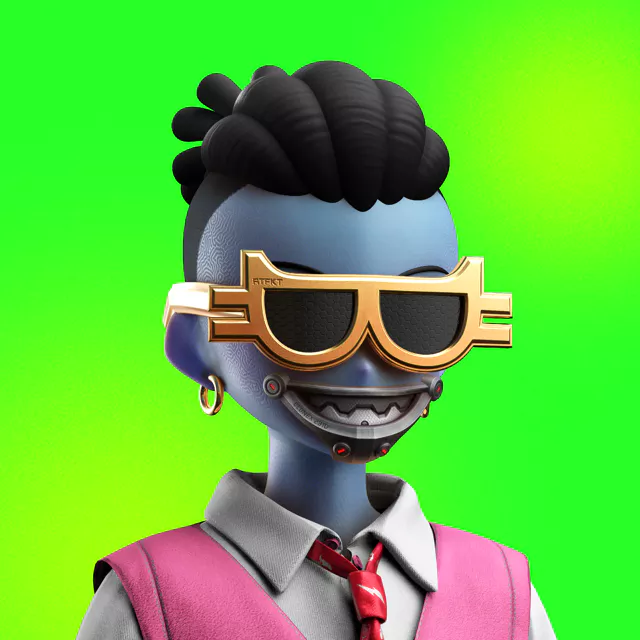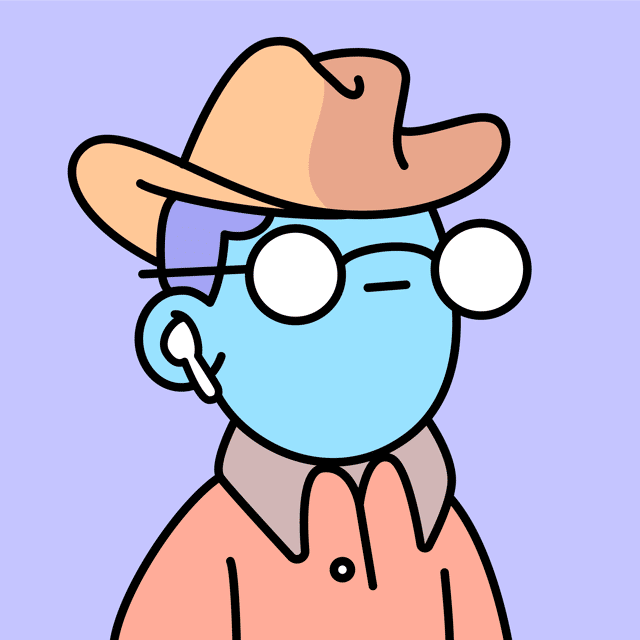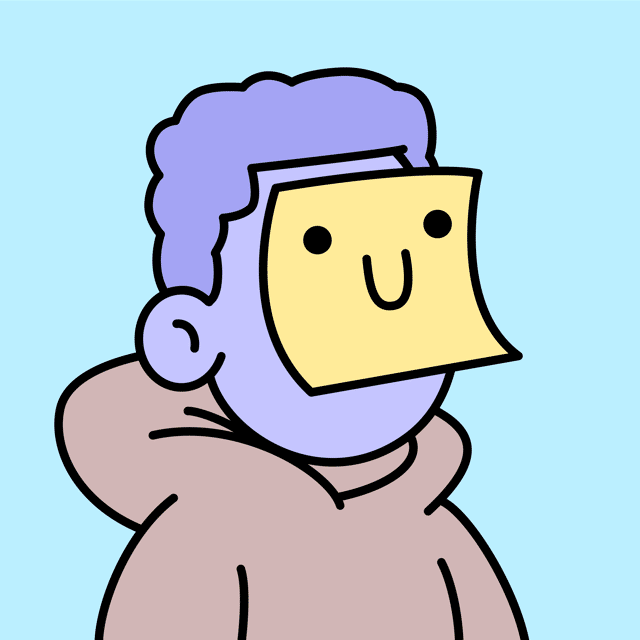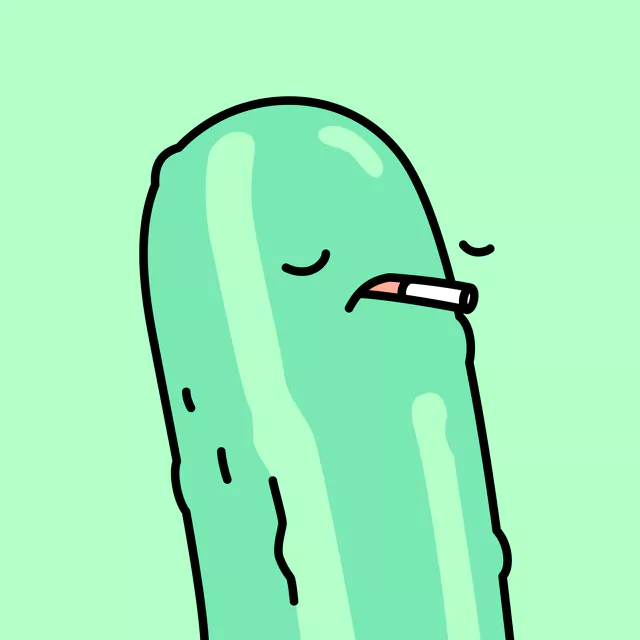 Buy now,
Use now,
Pay later
A new primitive enabling easy
financing for every NFT.
Use Cases
Financing works for every asset, every user, in every use-case.
For Collectors
 Buy NFTs Now, Pay for Them Later
Access and use highly sought-after NFTs without paying the full price upfront
For ARTISTS
 Increase access to your art without sacrificing its value
Create financing offers with two clicks and zero transaction costs.
For Marketplaces
 Boost Sales with Marketplace Fees Paid Up Front
Give your users options, increase sales, and get your marketplace fee paid at the time of sale.
how it works
Seller financing for NFTs allows buyers to purchase NFTs on credit, with the seller providing financing and the buyer making installment payments over time.
Buyer
Down Payment
Seller
Monthly Installments
Try it today, Build On it tomorrow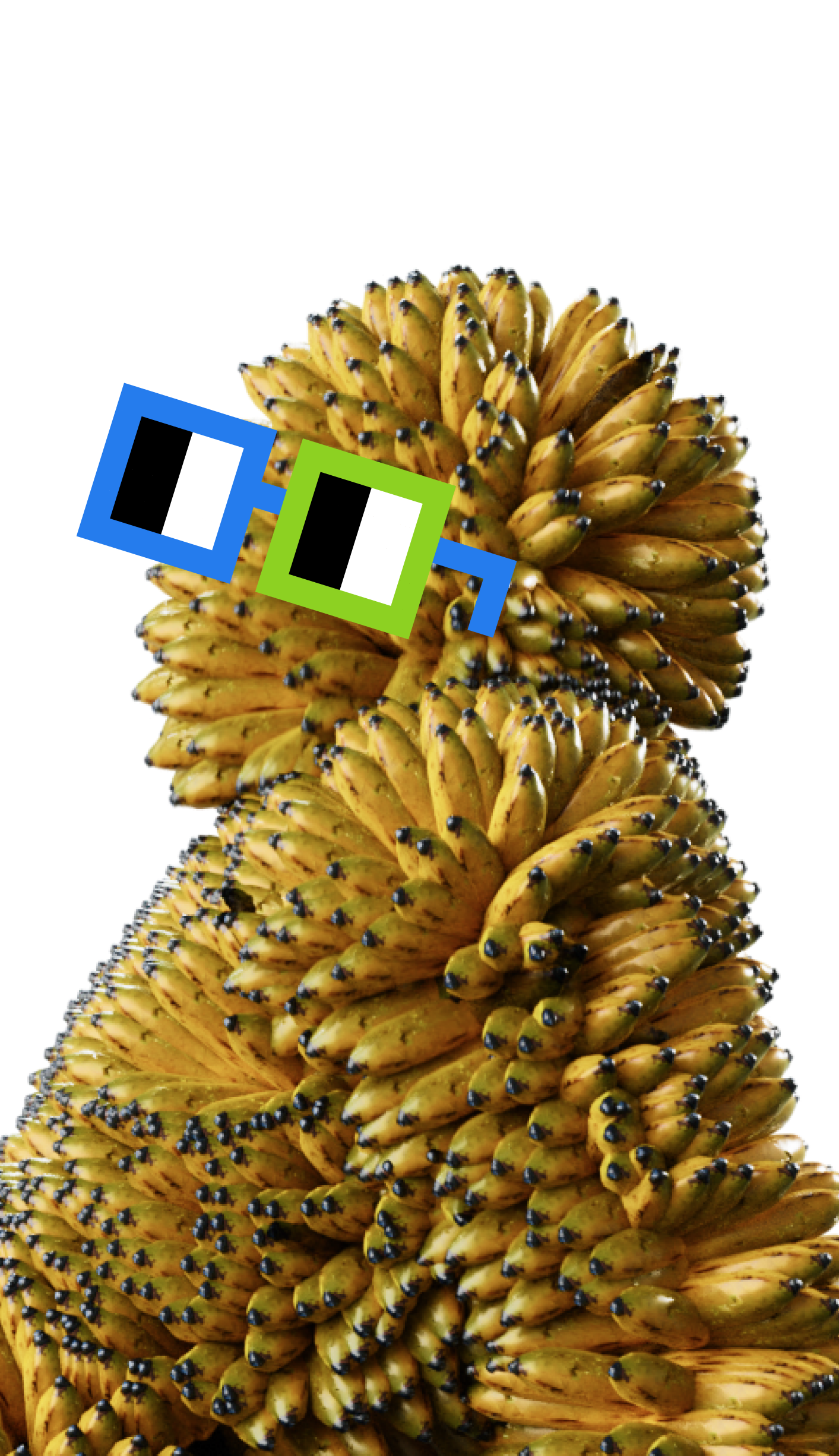 backed by
Alexander Salnikov
Rarible
James Duncan
Maple Finance, SZNs
Jake Chervinsky
Blockchain Association
Ben Lakoff
Charged Particles
Brendan Forster
Dharma, OpenSea
Eric Conner
Into the Ether
Anthony Sassano
The Daily Gwei
Nadav Hollander
Dharma, OpenSea
Scott Moore
PleasrDAO, GitCoin
Be the first to get product updates from NiftyApes
Continue with subscription
This signs you up to our Newsletter.
We won't spam you.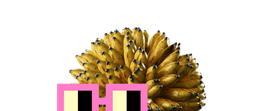 NiftyApes Blog
Financing works for every asset, every user, in every use-case.
Read more